Becoming involved with the property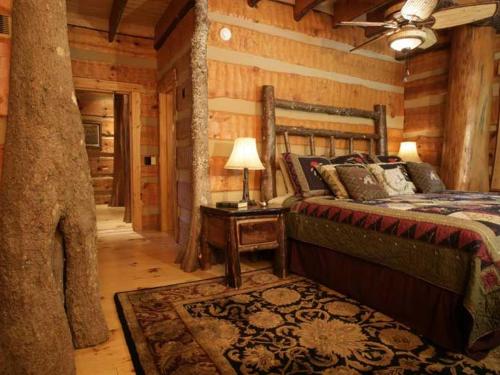 Four ways to join in...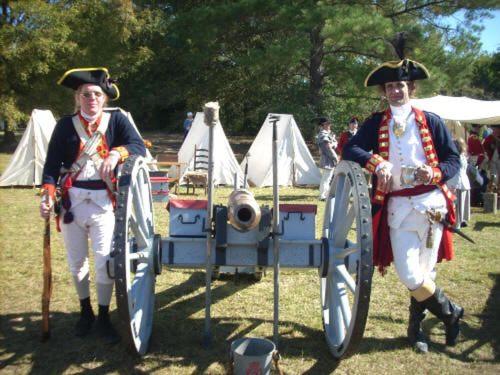 Option 1, A profitable vacation home?: A purchase of a smaller log home allows for usage several weeks, per year, while our Property Management company rents it out the rest of the year for you. Your purchase can be conducted as a business venture and therefore you can have a guaranteed SBA or USDA business loan. If you get a business loan, you will have tremendous tax advantages and capability to have our property management company rent your house all year long and make income. You also will qualify for a SEP IRA, vice only a ROTH IRA. With a SEP IRA, you can save 49k per annum instead of being limited to only 5k per annum via a ROTH IRA. Investigate these items with your CPA and Financial Planner, you'll be surprised.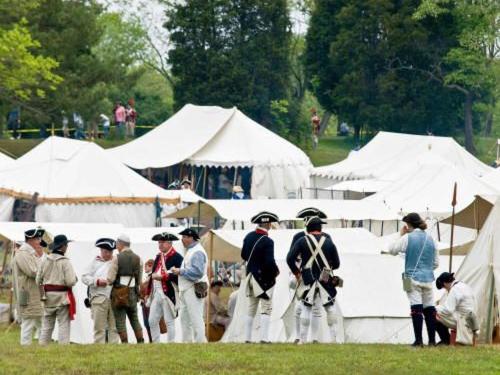 Option 2: Create your business shop downstairs (weaver, printer, baker, candle maker, printer, woodworker, jam/preserves/pickling, leathersmith, blacksmith, etc...) and live upstairs! Have one mortgage, and one set of utilities, instead of two (business and home). Your dream of owning and operating your own storefront, with strong traffic, is realized!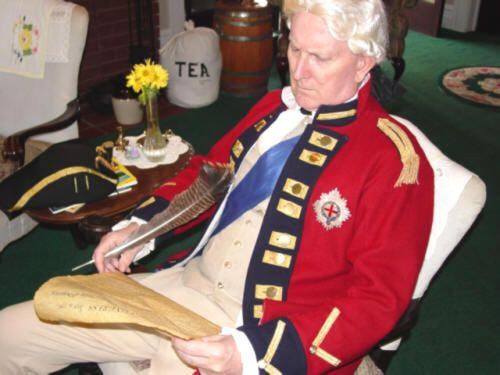 Option 3: Build and own your own log home in our residential section - where no visitors are allowed. Enjoy club membership and privileges similar to a country club relationship of swimming, dining, lounges and activities at King's Settlement on King's Creek. Build with confidence in the best log home builder on earth, Hearthstone Homes. There's a reason why we chose the best...
See our ARWLHC Club Ownership and Club Levels with benefits proposal
See our ARWLHC Club Newsletter proposal
See our Fitness, Spa and Unique Gaming prospectus
See our Fitness plan and facilities report
Our new, recycled, fire-proof shingles can be examined by DaVinci.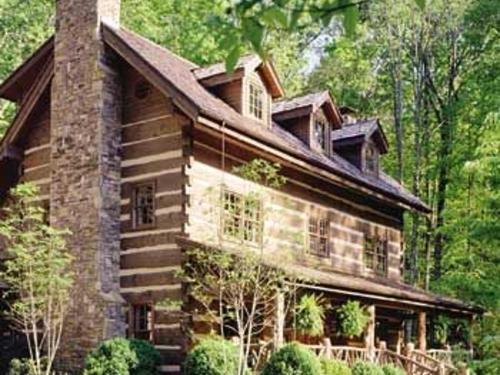 Option 4: Visit, stay, sleep, dine and enjoy our $40,000.00 costume department and enter into the year of 1776 as a Private, Officer or General in either army or militia. Some can qualify to live with the American Indians (Catawba and Cherokee) as well, for a few hours or days. Attend dances, recitals and teas as well as dinners in full attire of the day.
Live where commoners stood up to, and defeated, the most powerful, seated King & Queen on earth... to birth America. Written about by three President's ~ yet lost within history...this was not a battle between armies of pageantry, colored uniforms, cockades and fancy coats.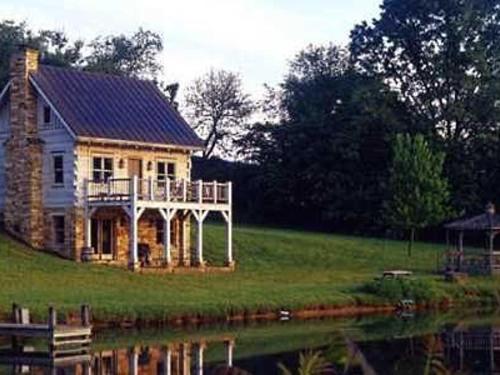 PRIVATE FUNDING: Private business owners can meet with our incubation and Small Business Funding Team for SBA 7A, Patriot Express Loans (limited to two million), USDA and SBA 504 loans (limited to seven million). Angel investment is limited to 50k per husband and 50k per wife, per annum.
GIFTS, DONATIONS OR BEQUESTS: Gifts of appreciated securities to our IRS certified non-profit status for the Colonel Cleaveland Museum, Chapel by the Woods and Colonel Shelby Demonstration Area avoid the capital gains tax on the appreciation while providing a terrific tax deduction. Bequests reduce your estate tax for your heirs and provide a legacy in remembering the Museum, farm or Chapel by the Woods in your will. Gifts of life insurance, real estate, retirement accounts can also occur to help us create a legacy in your name or desire. If you would like to simply make a donation to the ARWLHC you may do so via an IRS-certified non-profit letter provided to for your donation.
Homeowners are encouraged to build your small business or private log house in our new world.
CALL TODAY TO JOIN US AS AN OWNER, ACTOR IN THE WAR - NEW RECRUITS WELCOMED! 1.704.937.2940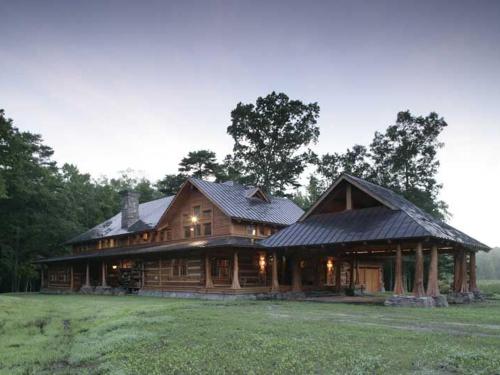 "Safe Harbor" statement under the Private Securities Litigation Reform Act of 1995: Except for historical information, all of the statements, expectations and assumptions contained in the foregoing are forward-looking statements that involve a number of risks and uncertainties. It is possible that the assumptions made by management are not necessarily the most likely and may not materialize. In addition, other important factors that could cause actual results to differ materially include the following: business conditions and the amount of growth in the Company's industry and general economy; competitive factors; ability to attract and retain personnel; the price of the Company's stock; and the risk factors set forth from time to time in the Company's SEC reports, including but not limited to its annual report on Form 10-KSB; its quarterly reports on Forms 10-QSB; and any reports on Form 8-K. The Company takes no obligation to update or correct forward-looking statements.