Donors Wish List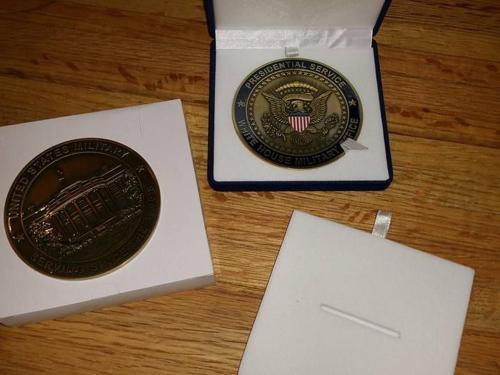 The Presidential Culinary Museum and Presidential Service Center are part of an ever-expanding - living museum. We not only feature objects like plates and static displays of the Presidents and first families - but have unlocked and discovered numerous recipes they loved! Since we LIVE inside of the museum mansion - we breathe it's life daily and also have breathed life into making and eating those dishes with guests. This is the only museum of its kind in the world.
Our annual bus tours and bus company tours are growing. In 2011 they became so large that we had to begin to rent the Grover Town Hall to accommodate up to 60 people in a cooking show at a time. Numerous church groups also have started to send their mini coaches as well.
Your donations of goods, antiques, artifacts, appreciated securities, funds, land, and buildings to expand can be effectuated through a simple, tax-deductible donation or a trust. The many US Navy White House military chefs we represent thank you also.
As many have been impressed with what we created, they came to ask how they could, "grow," such an idea via numerous forms of donation. Not all of which have anything to do with cash. At present, as two disabled veterans, we have privately funded the creation of these museums to a quarter million dollars. Our tax returns remain an open book for any forensic accountant, your attorney or trust to review and examine. In 2012, Doctor Dean and Anne Ornish assisted us in purchasing the present mansion and obtaining an SBA loan. Please see our wish list below.
Effectuating such an excellent opportunity is a labor of long hours and love. The shared affection of American history is much appreciated, and you can be assured of our trust as veterans in our promised relationship of fidelity, zeal, and obedience to the cause.
With care,
Marti and Stormy Mongiello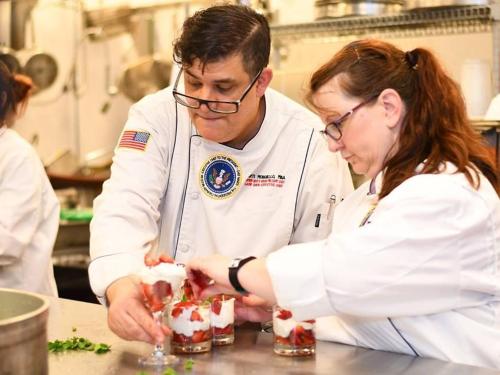 The Presidential Culinary Museum and Presidential Service Center seeking donors - a wish list of needs:
The museum seeks antiques and artifacts of a Presidential Nature to be donated at all times. Some excellent sources are https://historicalamericana.com/product-category/presidential/, on Sotheby's and eBay. Gifts can be given or directly placed on display with proper security and insurance riders. Items can be arranged for on inter-library and inter-museum loan for exhibition and paid for by any benefactor directly or donated.
Visitation of temporary displays from the Eisenhower Foundation, The First Ladies Museum, The American Presidential Experience, actors of Thomas Jefferson and First Lady Cleveland - are just a few examples. We have already hosted numerous actors over the past six years. Each has its financial requirements and insurance/armed security protocols. But, as one direct and specific example: The Eisenhower display is 10,000 square foot of traveling space and could be arranged for on a 30 or 60-day visit complete with memorabilia and exhibits. These opportunities range from 900 to 11,000.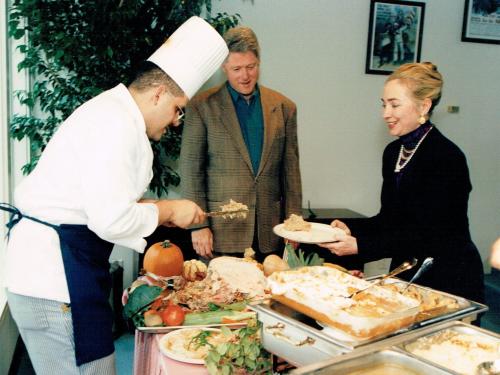 3.
Additional attacks have occurred
on the 1879 mansion of carpenter bees in our back garage, ladybugs (harmless yet bothersome), ants that are famous in NC around the grassy areas and termites near one front porch post in the ground. This can be paid for directly by any benefactor straight to Rotary member Allen Langley of
H&HPCI
. Mr. Kurt Pluta of Exit Exterminating in Ohio (a previous guest) has recently contributed to some corrective actions but cannot adequately care for all items under cross-state law. Total corrective actions are bid at 5.7k. In 2015 we greatly mitigated any further challenges.
4.
We are desirous
of obtaining a grant from a private trust or benefactor to expand our kitchen size and legally be allowed to serve and cook Presidential favorites without individual, one-time licenses. The estimated cost is about 156k and could be paid directly to a contractor (current bid from Hoke Enterprises of Earl, NC), or a tax-deductible donation can be made. Additionally, we could then open up to serve dinner, and such restaurant would become self-sustaining quickly.
5.
Directional signage
is expensive - even when coordinated with NC state DOT signs and trailblazers leading to the museum. The cost for this need at the museum is 3800 and would be installed around the community by the NC DOT.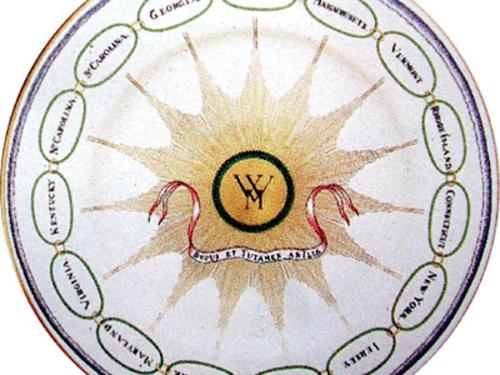 6. Carpeting in the museum has been wrinkled and buckled for the entire eight years since opening. We have taken repeated corrective actions to fix it via a professional stretcher and paid for such. Numerous throw rugs are also used in strategic areas to hide this effect, which we have paid for until we can re-carpet the areas and rooms. Financial investment and more corrective actions were taken in early 2014. Estimates of this total corrective action are for 12k. Portions of this can be broken up into smaller jobs as well.

7. Electrical breakers and their amperage capacities continue to be a minor challenge at the museum and building. Nothing is more difficult than wondering if a presentation by a noted, visiting Doctor (using a slideshow) is going to trip a breaker. Or having to film General - The Marquis de Lafayette plunged into darkness with an entire crowd. We have continued to make impressive and diligent upgrades (with thousands of dollars in our private family money in 2014/5) to the system as more and more electrical power demands in society escalate. The amount of machinery and devices being carried by folks in the community these days has hit an all-time, historic high - even during visits by President George W. Bush's Chef with a show and presentation over 50 people were charging phones and more. We have also reviewed having a charging station with multiple adapters for all types of cell phones. Every device and machine requires electrical grid power. Assistance in this area had an estimate of 6800, but due to more upgrades in early 2014, this has now been reduced to 3600. This is one of our toughest challenges.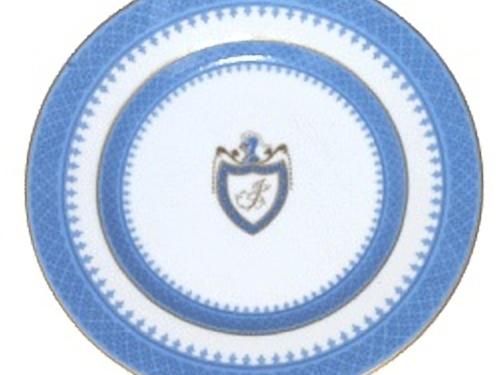 8. Landscaping continues to receive tremendous amounts of our operating budget as we struggle through the onslaught of summer clover taking control of real grass, perennial and annual plantings as well as flowers, potters and decorative items around the property. Corrective/Expansion estimate of 14,200k. In early 2014, we removed large sums of our operating budget to switch from plastic decorative items to all concrete painted items and have begun to expand the 1776 farm in the back of the property.

9. Brick and stone wall work is desired to restore the land and property to more of a colonial setting fitting the look of the operation. Estimate of work from a local mason is for 8750 also to include fixing several areas.

10. Some, minor vinyl siding near the front needs to be corrected at the museum and holds an estimate for a donation of 4600.

11. The Colonel Cleaveland Room (named after Colonel Benjamin Cleveland) required a newly restored tub surfacing finish for it. The estimate provided was for 1400 to correct the tub and walls and 8605 to redo the entire bath area. In 2014, Bathfitter was hired to complete a 4200 tub which the Mongiello's paid for. We would like to do that for the upstairs tub next, at 4200.