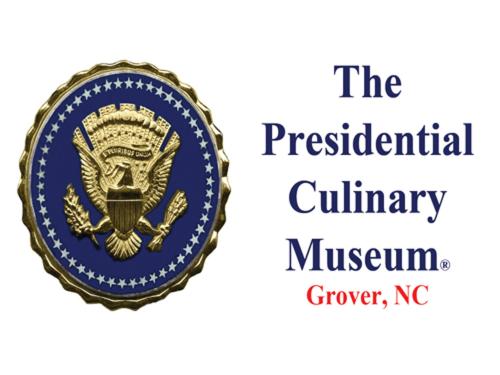 The Presidential Service Center® with Museum
The Presidential Culinary Museum®
Talks, speeches, keynote address, presentations
"The members of our group truly enjoyed his demonstration, and he displayed excellent representation for the United States Navy. We had a wonderful meal that he designed." Kimiko Suzuki, Overseas Women's Club of Tokyo (letter enclosed here). Japan
"Your speech, presentation, and the talk were amazing to our members!" Jerry Pilewski, US Naval Academy Palmetto Chapter, The Commerce Club, Greenville, SC.
"This was an amazing experience and presentation unlike any we have had" Linda Hoffman, owner of Carolina Tours.

"We had a wonderful evening with our 2019 Lincoln Regan Dinner event featuring White House Chef Marti and honoring nominees and award winners of the Distinguished Service Award. They were David and Bob Keiser families, for founding and serving the Mid-West Food Bank, and Nicole Bruno, Normal Police Department detective, for her work with Special Olympics, PATH and Policeman's Benevolent Association. Congressman Darin LaHood and Congressman Rodney Davis were gracious to send a video greeting and congratulations to the winners. We had a very successful silent auction and enjoyed tales from the White House with Chef Marti. He did VIP photos in a green room for special VIP packages during the reception. We really appreciated hiring this speaker who provided the gold medals and jewel boxes free of charge to honor local volunteers that we nominated. We never have had a speaker provide all of this help. Marti also was featured on a billboard, did articles with interviews in four newspaper articles and three radio interviews to help our event!" Connie Beard, McClean County Republican Party Chairlady, Bloomington, Illinois.

"We want to immediately invite you to speak to our District Convention as this speech was so enjoyable! May we book you again right now!?" Betsy Wells, Democratic Party Chairlady, District 10, North Carolina.
"Everyone is still talking about the Presidential Culinary Museum® and Presidential Service Center®" Casar Baptist Church.
"Thank you to the whole staff and all of the live cookery show efforts made to a tasty surprise!" Carmen Rayfield, City of Raleigh.
Starting in 2019, we privatized the museum and do not have guests and walk-ins anymore. We are working on a new, larger museum with investors nearby. We have shifted to bringing the museum as a keynote speech and talk to your event, your venue, and your group.
Just a few of our programs offered are shown here. For booking and information, please click here.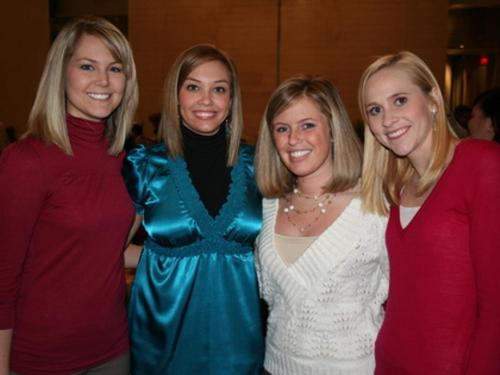 The Lincoln Royal Purple China: A showcase of the human race & world history. Starts with the perhaps controversial Solferino colored china, continues to the battle of King's Mountain, Presidential collections and underground to the 1879 servants quarters and sleeping rooms.
Korbel, M&M's, Altoids, Billy Beer, Lifesavers and Whitman's Chocolates Who gets to be in the White House, Air Force One, Marine One, and Camp David? Do they accept pound cakes and cookies still in tins at the White House?
See our Press Page for photos to use in brochures and on posters.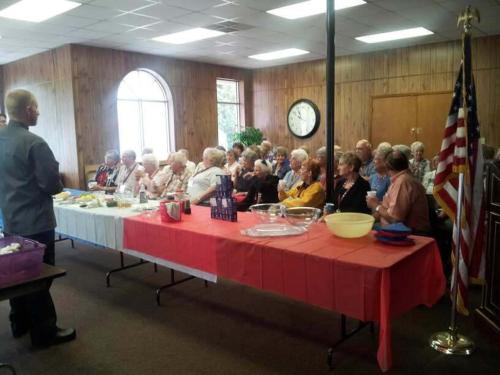 Many organizers would like to use our images and logos on their brochures, sales system, in an email announcement, to advertise on their website or for a church flyer to show to possible attendees.
Be sure to go to our Press Office pag
e
and scroll down to have access to those.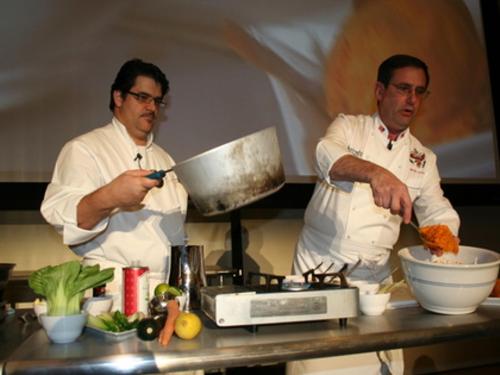 Our library at the museum is dedicated to former White House Chef, Walter Scheib, III. We appeared with him on stage cooking at the White House for many US state dinners and on stage with the National Archives and Clinton Foundation.
Walter's written letter of recommendation joins those of the Carter's, Bush's, Clinton's, Ford's, Obama's, Trump's, and Reagan's: "During the many years that Marti was a manager of Camp David we had little to worry about! Marti took care of things flawlessly for some of the world's most well-known personalities. He lovingly cared for sixteen private homes, a hotel for the United States Secret Service, lodging for thousands of others and five kitchens all under my purview. Marti superbly executed daily routines with never a problem, never a worry and never a single need for me to have to come and visit Camp David.
With Marti as a Manager of the worlds finest resort, he also interfaced and worked with the Smithsonian and Library of Congress on all types of unique artifacts, art, and holdings. From conservation to preservation, again, Marti was well known for his excellence of work, fidelity, and leadership. He is a world-class manager and team builder." November 25, 2009