Mansion and Museum Tours of the Hambright / Hambrecht home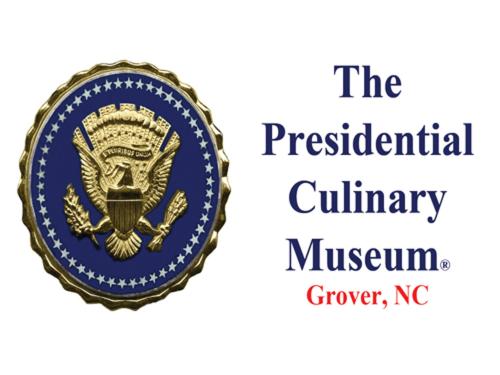 The Presidential Service Center® with Museum
The Presidential Culinary Museum®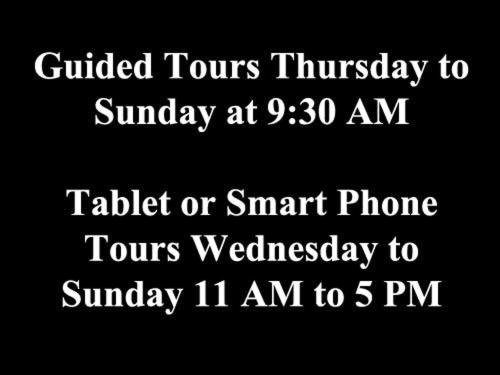 Moving into 2019, we have had 24,230,000+ visitors to the center, website, museum, and been featured on CNN International, PBS, and FOX to 2.6 billion viewers. We've been featured in 160+ newspapers and magazines on earth, in just ten years. See the First Ladies many china sets in all of the colors from each Presidency starting with Washington's, weapons of the colonial war including bombs, rifles, and muskets are handed around to be touched and felt as well as primitive food items.
"This is an amazing experience unlike any museum we ever go to, and we are working on our fourth year with full-sized bus tours. We come from out of state every year." Linda Hoffman, owner of Carolina Tours.
"Everyone is still talking about the Presidential Culinary Museum® and Presidential Service Center® featuring our young veterans!" Casar Baptist Church
"The many bus tours we brought there, day after day, were an exciting success for the City of Raleigh. Thank you to the whole staff and all of the live cookery show efforts made to a tasty surprise!" Carmen Rayfield, City of Raleigh
BASIC TOUR COSTS: We are open daily, five days per week at 9:30 am Wednesday through Sunday for self-guided tours with a music and speaking tablet. However, our GUIDED TOUR is starting daily at 9:30 is Thursday through Sunday and lasts about 1 1/2 hours long and is 7 per person. The museum building talks out loud on 540 AM radio if you just want to pull up, and park outside or to enjoy a round of Pokemon-Go!
LIVE COLONIAL & PRESIDENTIAL COOKING SHOW FOR COACH GROUPS: Our coach and bus tours are on Saturday, for groups of 12 or more. If you have a church group or bus group, you can enjoy a live cooking show for 18 per person (tour included after). Most groups first go to the King's Mountain National Park nearby at 9 am and then arrive at our inn and museum at 10:30. We launch a live talk and cookery show of Dolley Madison's famous Ginger, Cardamom, and Black Pepper cake. The tour will then begin until 11:45 where the group will take lunch at Carolina Crossing Restaurant (good country cooking) just two blocks away in Grover (704-477-2261 and Linda is the owner). At about 1 pm we then serve the dessert at the restaurant.
We also suggest stopping at our winery, after this, of Baker Buffalo Creek Vineyard and Winery for the bus or tour program coordinators to do a free wine tasting (just 22 minutes away and appointment required). It is a beautiful, gracious, flowing land that strikes many as picturesque and magnificently preserved. Then you can go to our Olive Oil and Vinegar Store, Wine Bar (have a free hard cider sample) and Gelato Bar before heading home!
Our present three system tours offered daily are: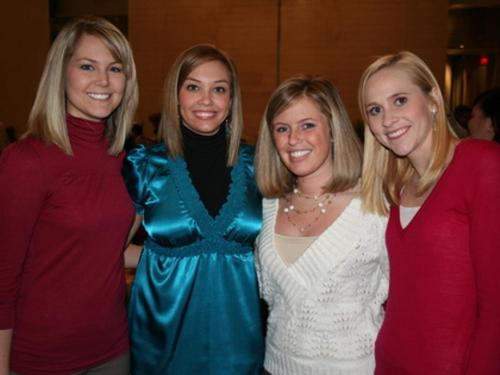 The Lincoln Royal Purple China: A showcase of the human race & world history. Starts with the perhaps controversial Solferino colored china, continues to the battle of King's Mountain, Presidential collections and underground to the 1879 servants quarters and sleeping rooms.
Moonshine, White Lightning and Hooch (outdoor tour on grounds) starts at our still under the walnut trees and proceeds to the Cherokee summer home, root cellar, cooking house chimney and underground servants quarters.
Korbel, M&M's, Altoids, Billy Beer, Lifesavers and Whitman's Chocolates Who gets to be in the White House, Air Force One, Marine One and Camp David? Do they accept pound cakes and cookies still in tins at the White House?
See our Press Page for photos to use in brochures and on posters.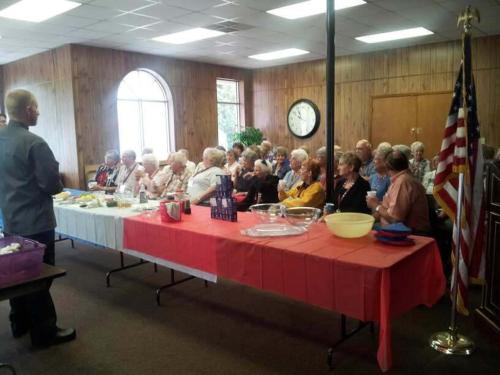 Many tour organizers would like to use our images and logos on their brochures, sales system, in an email announcement, to advertise on their website or for a church flyer to show to possible attendees.
Be sure to go to our Press Office pag
e
and scroll down to have access to those.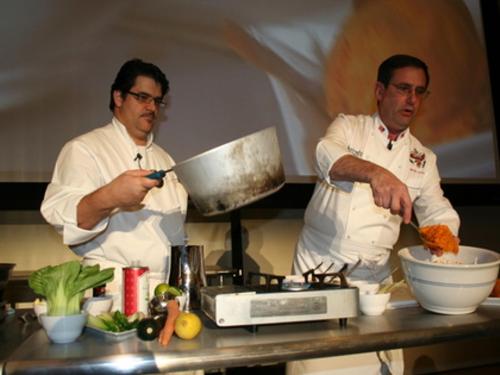 Our library at the museum is dedicated to former White House Chef, Walter Scheib, III. We appeared with him on stage cooking at the White House for many US state dinners and on stage with the National Archives and Clinton Foundation.
Walter's written letter of recommendation joins those of the Carter's, Bush's, Clinton's, Ford's, Obama's, Trump's, and Reagan's: "During the many years that Marti was a manager of Camp David we had little to worry about! Marti took care of things flawlessly for some of the world's most well-known personalities. He lovingly cared for sixteen private homes, a hotel for the United States Secret Service, lodging for thousands of others and five kitchens all under my purview. Marti superbly executed daily routines with never a problem, never a worry and never a single need for me to have to come and visit Camp David.
With Marti as a Manager of the worlds finest resort, he also interfaced and worked with the Smithsonian and Library of Congress on all types of unique artifacts, art, and holdings. From conservation to preservation, again, Marti was well known for his excellence of work, fidelity, and leadership. He is a world-class manager and team builder." November 25, 2009