Small Business of the Year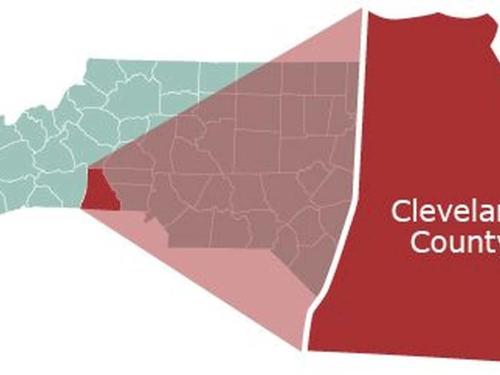 The Cleveland County Chamber held a 'Hunger Games'-themed annual award banquet on January 30, 2014 at the LeGrand Center in Shelby. At the 2015 event we were nominated for the Travel and Tourism Award!
Chefs Stormy and Marti accepted the surprising award on stage that is now displayed proudly at the inn. The entire team of chefs, maintenance experts and artists of the local area deserve a round of applause.
A special thanks goes out to Rick Moore of Timm's Furniture for all of his extended support of the disabled veteran project, The Inn of the Patriots.