Design, Build and Hospitality Operation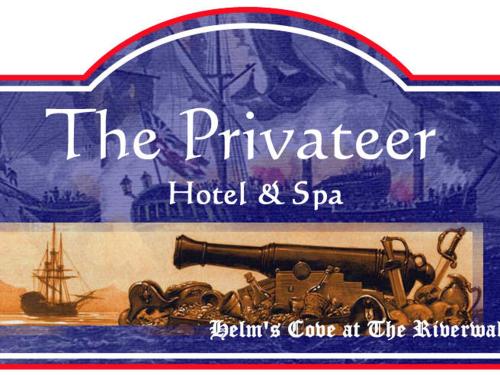 Providing the service heart...
Mongiello Associates has been designing, building and operating restaurants for over 90 years in America and Europe. In 2000 we brought our talents to Asia and have flourished on six continents total. Starting with
Business Plan Pro and Marketing Plan Pro
growing now into LIVE PLAN we conduct strategic planning across 100 to 150 pages as the foundation of any movement forward.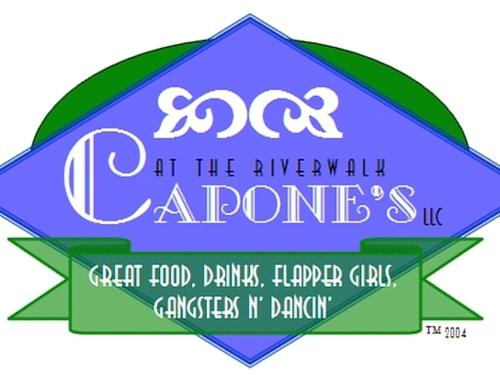 Our plans and designs written and published include five years+ of pro-forma, P&L, charts and great detail. We have several of our plans available at Office Depot, Office Max, BestBuy, Staples, Target and many other locations via DVD and two textbooks in
Business Plan Pro and Marketing Plan Pro.
And, we are more than happy to assist you to develop mission plans, goal statements and all forms of the most cutting edge plans that bankers, loan officers, attorneys and investment bankers love.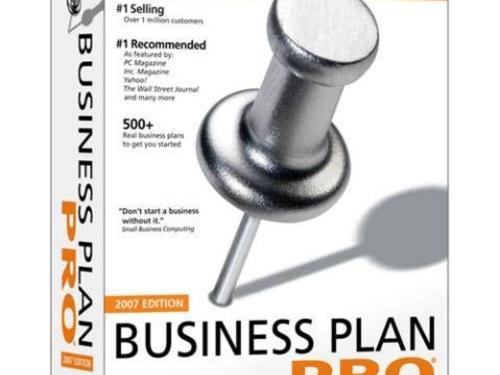 #1 Best-Selling Business Plan Software
Take the guesswork out of writing a business plan
Over 500 sample business plans
Easy financial forecasts – guaranteed error-free
Over 9,000 industry profiles included to support your plan
Includes restaurants and inns that we have designed like Jersey Sailor Restaurant and Show, The Inn of the Patriots, The Privateer Hotel and Spa and Capone's.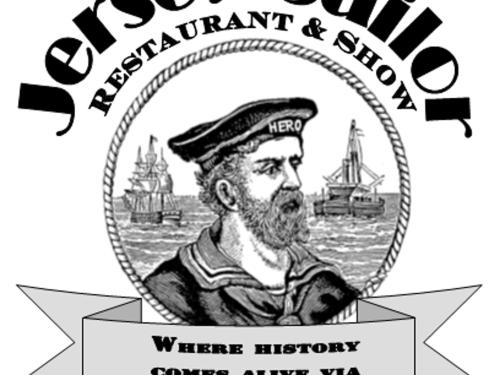 The properties managed include:
The Camp David Resort and Conference Center (Camp David Retreat), MD including several hotels, 16 private homes, the President's private home (Aspen) and four restaurants
The Bayshore's Resort, 1500 rooms, FL
Cendant International as Troubleshooter with Ramada chain purchase - later sold to Wyndham Worldwide, NJ (typical properties hold 300 rooms)
The Sanctuary Inn and Banquet Center, Japan
Admiral Joseph J. Krol, Jr.'s private estate, Dolphin House, Japan
The NATO Military Comittee Deputy Chairman's private estate, Brussels, Belgium
La Reserve Bed and Breakfast, PA
The Inn of the Patriots, NC
Frank Marshall and Kathleen Kennedy's private estate, CA
Joseph and Jane Giovanini's private estate, WY
Don and Erika Wallace's private estate, FL
The White House, Executive Mansion, DC
Dan and Debra Friedkin's estate, TX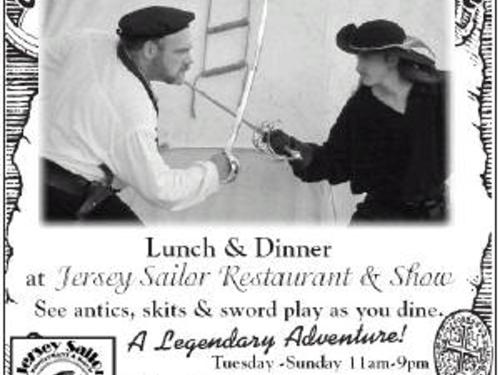 The following are a few of the current projects with Don Bodin as lead:
100 room Staybridge Inn and Suites, Tampa, FL
100 room Wingate, Miramar FL
100 room Wingate, Biloxi, MS
100 room Hawthorne Suites, Fort Myers, FL
80 room Comfort Suites, Sanford, FL
60 room Holiday Inn Express, Plant City, FL
60 room Holiday Inn Express, Arcadia, FL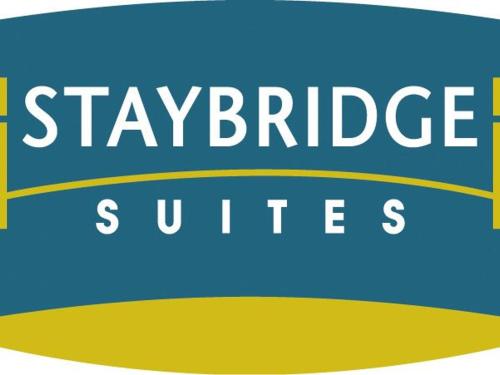 Below are some of the Hotels, with lenders, presently for financing.
170 room Holiday Inn Resort - (New Construction), Branson, MO. $24,500,000 loan Non-Recourse
100 room Holiday Inn - (New Construction), Big Spring, TX $11,200,000 loan Non-recourse
100 room Wingate - (New Construction), Midland, TX $10,200,000 loan Non-Recourse