On-Site, Licensed Spa & Salon Therapists
In the rolling, green countryside ~ listening to the birds chirp...
Massage and fresh, 100% fruit smoothies +++ See the Therapists and Cosmetologists full menu below. Many of our services are available in the privacy of your room if you chose not to attend the spa and salon.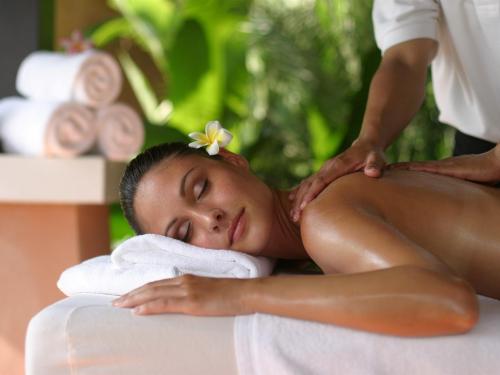 Licensed Therapy - Leading North Carolina Therapists Deborah Trivett (call her for all appointments at 704-472-4835) & Klarice "Trudi" Thomas
Therapeutic Massage
(60 Minutes) $75 (90 Minutes) $110 our signature full release of mind and body provides a massage unlike all other "massive spa facilities." Our private therapists take their time like the old days and do not over-charge for the privacy afforded in the comfort of your room. You will get to know your therapist and enjoy yourself more than you have before.
New! Warm, Polished Stone Therapy Massage (60 Minutes) $85 Here in the Foothills we have an abundance of metals, lithium, stones and rock formations. Our special polished stone massage at the base of the mountains is a treat that will never be forgotten.
Ecstasy Massage Deep tissue added on top of our signature Therapeutic Massage
(60 Minutes) $125 (90 Minutes) $160
Aromatherapy Massage $15 extra
Foothills Forest Raindrop Massage $75
Funny Bunny Feet Mass. (reflexology) $25 for 15/$40 for 30
We do not do expectant mother massages or ear candling due to dangers associated with such and at the request of our insurance company. For spa parties we make all sorts of fun things to snack on!
Salon, Spa and Nails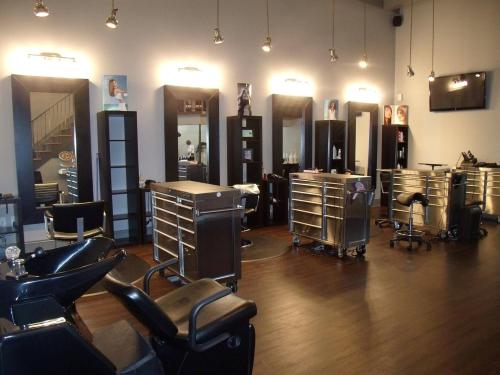 Service available by Lady Charlotte
Waxing 15 to 65 with the following offered of eye brow contour, eye brow wax, upper lip, cheeks, chin, nose, face wax, full or half leg wax, bikini, underarm, back, chest or arms.
Make-up application and eyelash application 10+ to 25+
Large partys welcome to come in to the full sized salon located right next to our full restaurant in Shelby, NC (just 12 minutes from the mansion and Inn of the Patriots). Can be fun to go to our restaurant, our wine bar and the salon!?
Acrylic nails, French nails

Hair Salon Services 5 to 45 and full menu available with all pricing of bang trim, wet cut, hair cut and style, men's cut, kid's and student, shampoo and blow dry or iron.
Color and Highlighting Services 35 to 120 and full menu available with all pricing of color was, toner, 10 minute color, hair coloring, signature highlights, blonde is blonde is blonde with cut.
Hair Straightening and Smoothing 75+ with quote of Keratin Express Blowout, Keratin Complex Smoothing Therapy and Bio Ionic Hair Texturing Treatment.

European Facial 70
Demi Facial 60
Jessner Peel and Beta Lift 90, Microdermabrasion 75, Lumilift 100, Lumifacial 100 or combined 150. Combine an enzyme peel or microdermabrasion to the lumilift or lumifacial for 50
Lumilift and Youth Light 100
Lumifacial and Youth Light 100
Lumilift, Lumifacial and Youth Light 150
Lumilift, Lumifacial, Youth Light and Microdermabrasion 175
Acne Facial 60
Back Facial 65
Chemical Exfoliation featuring the highest quality peels.
Image I Peels of Signature Face Lift 85
Lightening Lift 85
Wrinkle Lift 85
Acne 85
Perfection Lift 85
O2 Lift 85
Charlotte does perform limited services right at The Inn of the Patriots and also offers more advanced services at her Hats Off Salon, right next to our Ni Fen restaurant at 1327 S Lafayette St, Shelby, NC 28152.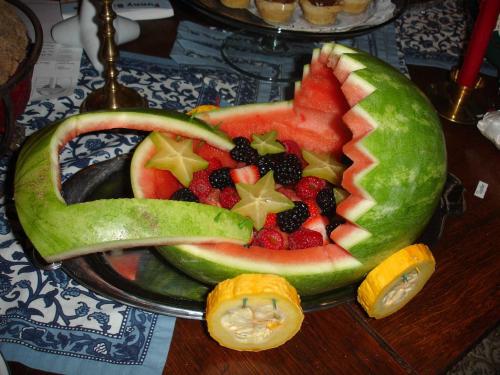 Our EXCITING SPA Parties include shrimp, steak, lobster, fruit with chocolate and BYOB for $150.00 per person (includes overnight stay, party food, breakfast and a one hour massage).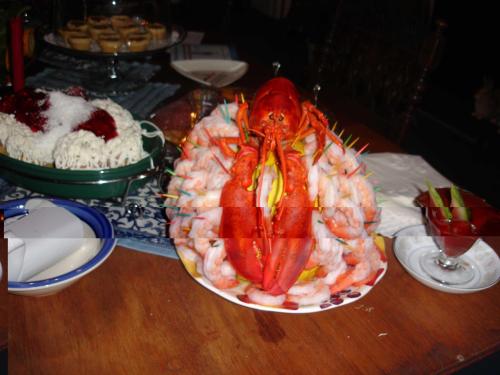 GIRLS JUST WANNA' HAVE FUN...
or Poker/Texas Hold em' for the guys downstairs in the underground party room! (entertainment only). Check out our
Specials
page for more information about packages & parties.
Please allow just a few minutes beforehand for paperwork and to begin the relaxation process. A gratuity is not included in the service fee and is completely at your discretion. A 24-hour cancellation notice is greatly appreciated. If there is a last minute cancellation, there will be a 50% cancellation charge to your credit card.
The Yoga Loft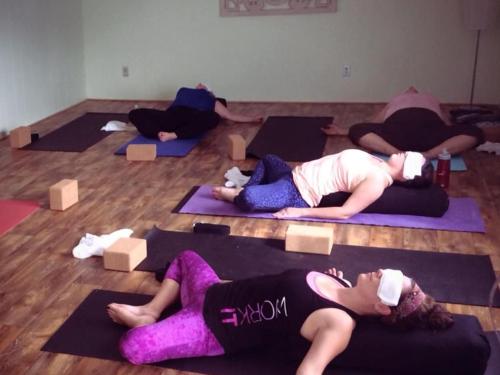 The Uptown Yoga Loft (FB site) at 103-1 North Lafayette Street, Shelby, North Carolina 28150 (704) 313-9211