Our Team of Creatives
Spanning several thousand years of creative DNA...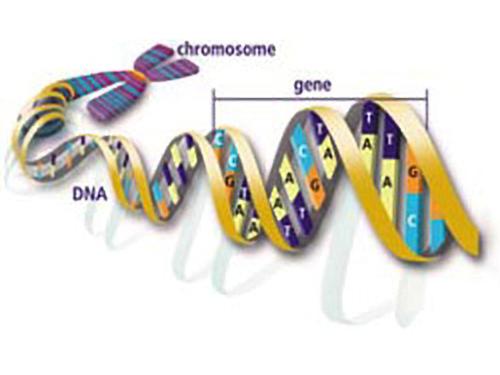 The Mongiello and Galli families are famed in the strategic marketing business creating fonts, brands, advertising campaigns, jingles, slogans, mottos, ads for newspapers and magazines, commercials, marketing and business plans for small companies and Fortune firms. Several thousand years of creative DNA verified in achievements amongst society and at
www.23andme.com
with chromosome link.
THAT EQUATE TO SALES
"Since Vesta Mongiello in the mid-1600's creating fonts under Adachi - to cousin Anthony creating, "REACH OUT AND TOUCH SOMEONE," for AT&T, or, "NEVER UNDER ESTIMATE THE POWER OF A WOMAN," for Good Housekeeping Magazine - our family has the DNA in it's genes of creativity. We go back to the first advertising agency (1869) created in America's history - NW Ayer and Sons, in our hometown of Philadelphia, PA. We are often accused of being too serious and working too hard, but our results are shock and awe producing. We save the lies and games for others." Martin CJ Mongiello, Vice President of Hospitality Marketing Department
Michael C. Mongiello, Jr. - Chairman of the Board
On Linkedin @ Linkedin.com chairman@mongielloassociates.com
Anthony P. Galli - President - and President of Galli Associates
Marion E. Bonnette - Executive Director to the Chairman's Office - executivedirector@mongielloassociates.com
Allan B. Miller - Private Club, Private Estate, Resort Operations Departmental Vice President
Andrew M. King - Photography Departmental Vice President @ Linkedin.com
Martin CJ Mongiello - President and Hospitality & Entertainment Marketing Departmental Vice President - designated primary negotiator on behalf of the board, eight attorneys, six former White House Chefs and Camp David Resort Managers for all presentations/contracts. @ Linkedin.com marti@mongielloassociates.com
Travis McVey - Creationist and Itemization Sales Departmental Vice President, Founder of Heroes Vodka, Author & Entrepreneur @Linkedin.com
Rick Scott - Culinary Departmental Vice President
Stormy LeAnn Mongiello - Human Resources Departmental Vice President @ Linkedin.com
William Wendling, Jr. - Publicist william@mongielloassociates.com
Geoffrey Barrington, III - Executive Assistant to Mr. Martin CJ Mongiello
Kimberly Hambright Haney - Facilities Manager and Manager
Joseph E. Mongiello - Photography and Graphic Design Manager
Miguel Saelens - Brussels, Belgium, European Union
Tom Hawkins - Expansion of Resorts Advisor
Attila Pravicz - Budapest, Hungary, European Union
Ye Tun - Yangon, Mynamar (Burma)
Yasuyuki Okamoto - Tokyo, Japan, Asia Directorate
Krister Gustaffson - Creative Director @Linkedin.com
A DBA of The Inn of the Patriots, LLC and Mongiello Holdings, LLC. Aligned and partnered with Galli Associates Strategic Marketing Agency