What we do for resorts and hotels to grow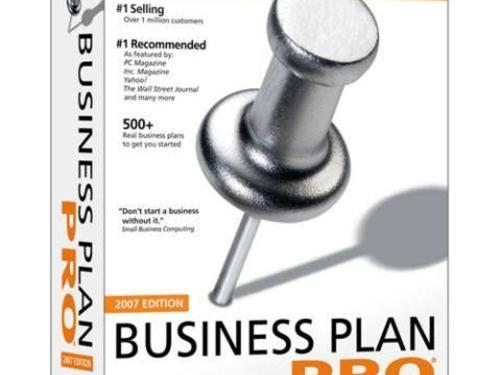 Friendly help is available across the board!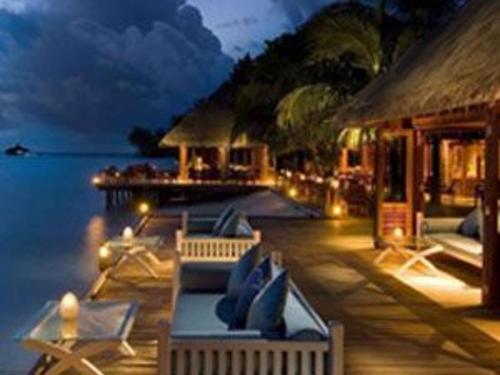 Hands-on Hotel, Inn and Resort Creation, Operation or just streamlining

Your wonderful property deserves the best and you engage it to produce profits for you to enjoy - not create perpetual headaches. Our teams fix everything and build/rebuild the new generation. Often owners are held hostage over termination of the GM as they have no idea how long it will take to hire correctly, a new GM. We step in right away and make it possible to cut the leash or prisoner status. We've operated country clubs, resorts to 1500 rooms and the worlds most exclusive resort ever, The Camp David Resort and Conference Center. We've cooked, cleaned and served with the help of our 11 former White House Chefs around the earth to great acclaim. Don Bodin, our project lead expert is close to 300 hotels built in 20 years+ time in America. Martin of the Mongiello family has been featured in the news for his interior design and designed homes at the Camp David Resort.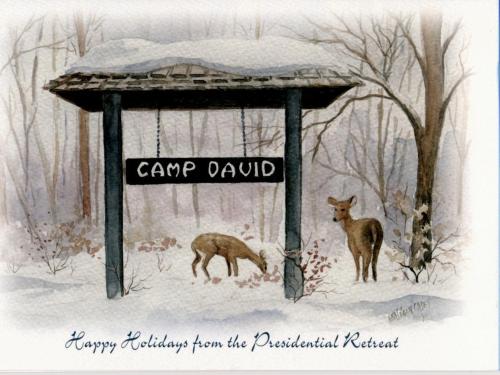 Profitable Museums and Profitable Gift Shops
We own and operate both species ourselves and have achieved 142% increases in sales, quarter over quarter for long stretches. So much so that new acquisitions, bonus checks and payroll can be funded entirely from sales and admissions alone. Our expertise in what sells and what doesn't is worth its own weight in gold.
Restaurant, Spa and Culinary School Design
While there are many operational experts willing to design such for clients, all too few actually own and operate their own successful platforms. Ours have achieved Zagat ratings as high as 27. With our 11 former White House Chefs we value the experience and hard work our military veterans bring to the table. Enough said.
Hotel and Restaurant, Resort Website Design
Your gorgeous website is unique and compelling, designed to increase conversions by placing your most important information right where guests expect to find it. We work exclusively with the designers at Buuteeq and you on your site and apply our advanced, successful knowledge of operations in lodging.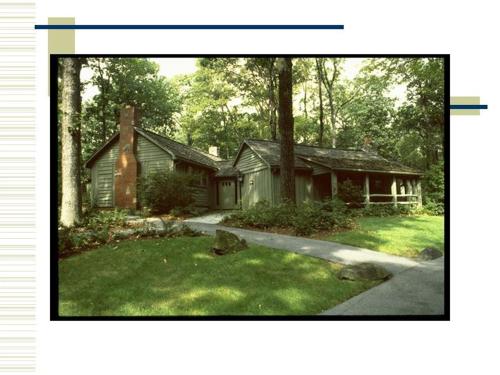 Business and Marketing Plans with Capital Fund Raising
We bring the unique aspect of our own self ownership, military values of fidelity, zeal and obedience to the table for you. Our familiarity with fund-raising spans Private Placement Memorandums to 506 Reg D, EDA/Brown/Green grants and crowd-funding for 10k to 10 million. Our largest project under project leadership for a resort is 68 million dollars while museums and stadiums include the Jacksonville Jaguars via Project Leader and expert Terry Cusack. Our Team has helped hundreds of economic development organizations, museums and chambers of commerce raise the financial resources they need to better their communities and has the dozens of references to check on for multi-million dollar campaigns.
Design and Creation of Books, Videos, Commercials and Unique Merchandise
Wether you have a candle you would like developed for your resort or restaurant gift shop or a commerical for YouTube, we have waded into all of these areas ourselves to instigate Promotion, Publicity, Marketing, Advertising, and Branding thusly creating SALES! We've done all of this already, tripped, stumbled and fallen long ago and moved beyond getting ripped off.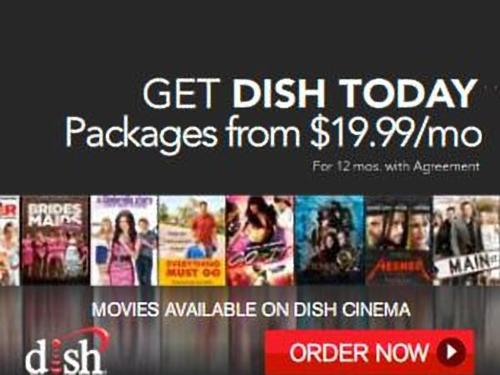 Hotel and Resort CMS
The content management system is an easy-to-use, do-it-yourself software as a service, able to power all of your digital marketing. Since it's 'in the cloud', you'll never have to download or install a thing!
Hotel and Resort Internet Marketing
Increase web traffic with website marketing hand-tailored for your hotel. Manage your marketing strategy with built-in analytics and spread your content across the web with our mobile and social tools.
Hotel Reservation System
Streamline your operations with the booking engine. Guests can reserve rooms quickly and directly from you - always commission free. Already have a booking engine? Buuteeq supports it.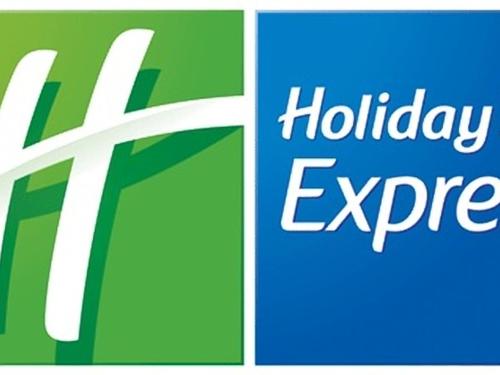 Hotel Website Themes
A proper hotel website theme will streamline the online reservation process, leading to more direct reservations and increased hotel occupancy.
Hotel SEO
Your new website is optimized for search engines using 'white hat' SEO techniques recommended by Google, encouraging better search engine ranking results.
Hotel Facebook Pages
Put your hotel rooms, photos and maps on Facebook with the FREE hotel Facebook app. Your new Facebook page is synchronized with your website, so that any changes you make are pushed to Facebook too.
Mobile Hotel Website
Your new mobile website will be super-fast and specifically designed to make browsing and booking easy for guests. Customize your website template for smartphones and tablet devices.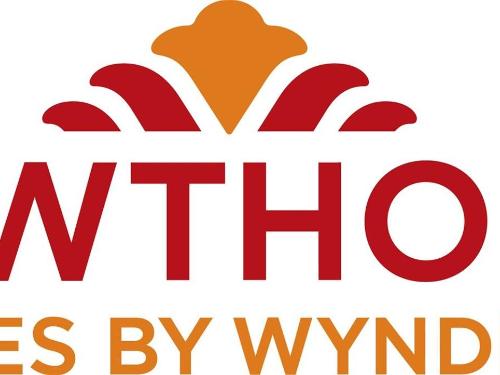 Hotel Marketing Plan
Coming up with a marketing plan for hotel marketers can be a taxing and intimidating process. This 5-step hotel marketing plan sample is a solid place to start.
Social Media Hotels
Social media hotels make more money by engaging in social media like Facebook & Twitter. This guide covers a few tips and tricks for hotels.
Hotel Websites
Hotel websites are an essential tool to making more money marketing your property online. This guide offers some handy tools and tips.
Hotel Software
Choosing the correct hotel software can be a tedious process, but it can also make or break your business. Learn more about hotel software choices.