Unbelievable Local Attractions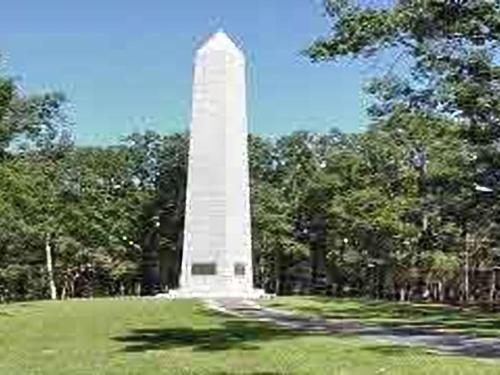 Within a 10 to 20 minute drive from the inn you can be at some of the earth's most famous, record holding activities! At night, you get to come home to our rocking porch out front or our farm and fire pit in back. Our inn is located in the peaceful, small, simple, quiet town of Grover - yet very close to stunning attractions.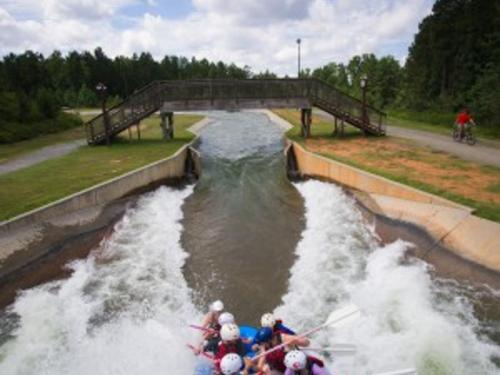 The number one reason guests visit at The Inn of the Patriots is to see the Kings Mountain National Military Park. Run by the National Park Service you can see live revolutionary war actors firing cannons, muskets and rifles. You'll also enjoy seeing the History Channel movie theater which showcases why President Thomas Jefferson credits this battle with being the turning point of the entire revolutionary war. Enjoy the free show! Many guests love the peaceful walk on the 1.5 mile battle trail showcasing the various monuments and critical combat moments - via a new cellular phone tour. The refreshed, digital museum is quite interesting and informative as you walk around an indoor forest of massive trees. Millions of guests have been elated to find something new and exciting to enjoy, that they have not previously been to.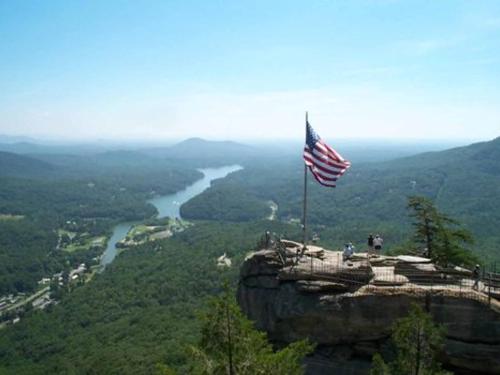 You'll find the world's largest man-made river at The United States National Whitewater Center where the Olympic team trains and you can enjoy Whitewater rafting, war canoes for the family, rock-climbing, the mega jump, dining, thousands of feet of zip-line, obstacle courses and live entertainment! Try the basic rafting and then go Olympic!
Or visit the largest android and robot factory ever built in history holding 14 world records at the BMW test driving facility and manufacturing plant. The tour held here is mesmerizing as well as mind blowing and has been featured globally in the news. We have numerous people who have saved for up to 10 years coming - just to see this facility – whether from Germany or Hong Kong they've often commented, that, "this is a life's journey for me."
If you like flowers, butterflies, Orchids and water fountains - then be sure to visit the Daniel Stowe Botanical Gardens as it is listed on the Forbes top 20 list for the earth. It is a garden for all seasons and is open all year long with an amazing display of lights during the holiday season. You'll also enjoy the endless waterfalls and fountains!
But we are just getting started!!! We have even more...

TO SEE MORE UNBELIEVEABLE LOCAL ATTRACTIONS AND GET DIRECTIONS - CLICK HERE FOR OUR MAP PAGE!
"Your food is beautiful" Katie Couric - "Amazing and tasty food" Anne Curry