Food and Wine Painting Classes - Learn to paint and take home a true masterpiece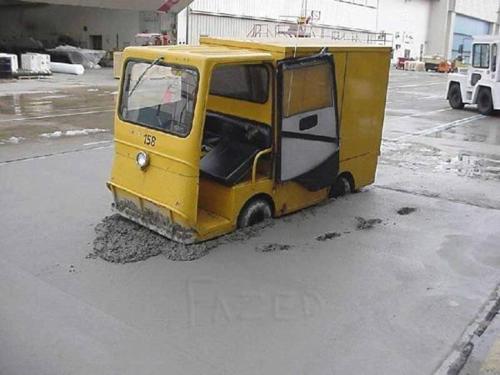 For many silent years of private thoughts, you felt it was impossible ever to see or happen? With a little wit, some laughter and the help of Chef Marti - suddenly you came to realize that ANYTHING was possible!
Yes, you can learn how to paint a masterpiece, bring it home and brag about it on your incredible wall! It is not only possible - BUT, you'll have fun with it and laugh while enjoying yourself doing the painting!
We can paint any night of the week so come on and let us enjoy ourselves. Here are a few other impossible things that they say, could never happen...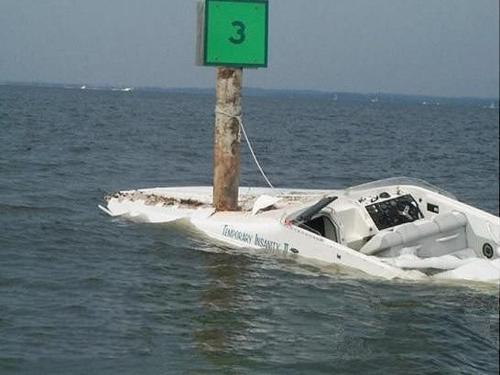 I never saw this when we went fishing with Chef Stormy...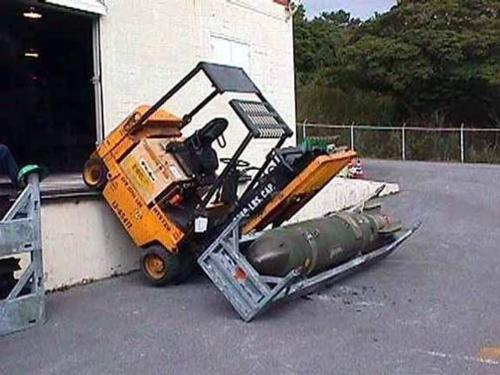 Whoops! This happened when I tried to drive a forklift in the Navy.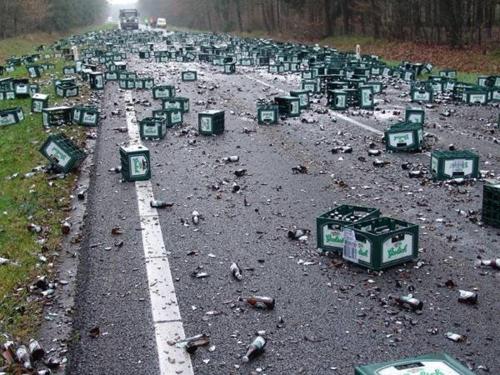 They said it was impossible for my delivery truck to come open?
Still think some things are impossible? Like painting? Trust me, it's not so hard to do. Cleaning up these messes above, now that was hard to do! All supplies provided for each student/160 per person.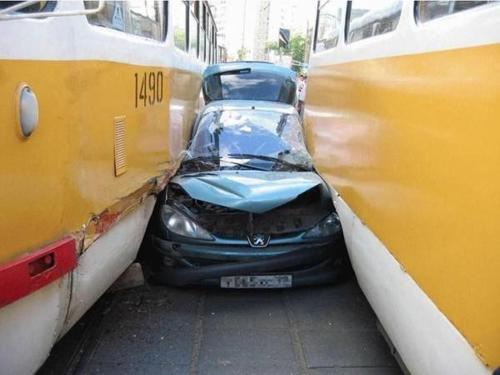 Who said this was impossible?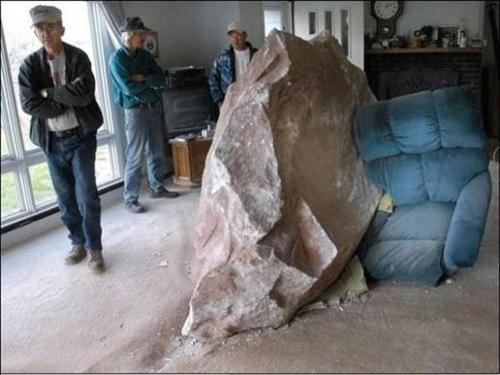 This happened in our living room. Anything is possible.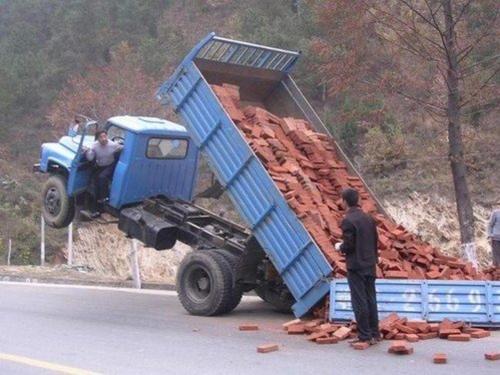 One day I ordered too many potatoes. I'll explain when I see you.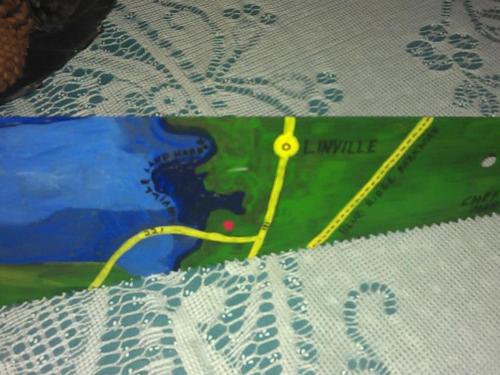 Sometimes we paint on saws, round saw blades and canvas. Other times we have painted on milk bottles, milk cans and all types of fun mediums!
Old doors and shutters are also fun to work on and hang in your home. Many times, students will bring their keepsakes from a mother, grandmom or other to paint on.
From advanced to the beginner - it becomes a fun day for everyone! Wine, heavy canapes, tartlets, and cheese will be provided, 140 per person and all supplies provided. This NOT a typical Painting with a Twist for $35.00 per person class and we paint on LARGE canvas.

You can sign up for our newsletter, once a month, right here.