Teaching at Private Estates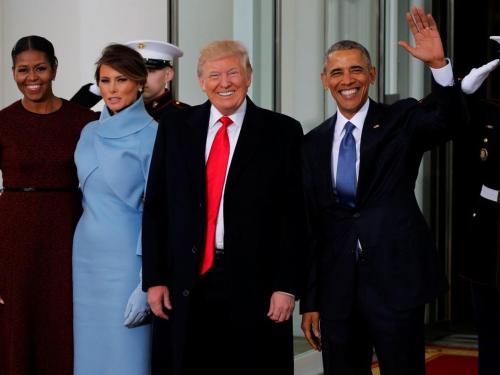 We've worked with quite a few families and are proud to say that you may know many of them.
Through our one-of-a-kind placement agency, we train, teach and coach on private estates - often placing former Presidential Service personnel into a loving home. You can read more here.