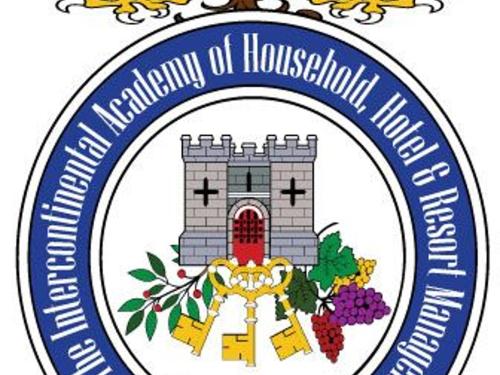 Graduates are Registered with a serial number and verifiable online, at the International Council of Hospitality Service Registry, (i.e., Susan E. Jameson, RN 872626533984 Registered Nurse, Brad H. Thomasti, RB, 338292887430 Registered Butler). This is a new process being used worldwide and has met with accolades from the wealthy, upper 5%. We expect the registry to grow much more significant and offer additional disciplines.
Registered Estate Managers (REM)
Registered Household Managers (RHM)
Registered Protection Professional (RPP)
Registered Physical Security Professional (RPSP)
Registered Professional Nanny (RPN)
Registered Professional Butler (RPB)
Registered Master Chef (RMC)
Registered Executive Chef (REC)
Registered Pastry Chef (RPC)
Registered Chef de Cuisine (RCC)
Registered Sous Chef (RSC)
Registered Maintenance Director (RMD)
Registered Maintenance Generalist (RMG)
Registered Family Office Manager (RFOM)
Registered Chief of Staff (RCS)
Registered Executive Assistant (REA)
Registered Master Gardener (RMG)
Registered Gardener (RG)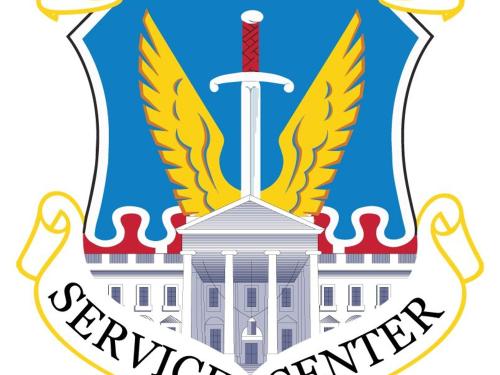 You can leave this area to read more and study the Presidential Service Center.

You can also go and see how we place into fine homes, clubs and resorts - study our placement agency of Laurel Placement.

The IAHHRM with curriculums, licensure and Registry for security guard, driver, bodyguard, nanny, confidant travel aide, family office manager, executive chef, pastry chef, au pair, general manager, estate manager, household manager and butler is also available.