Enseñanza en propiedades privadas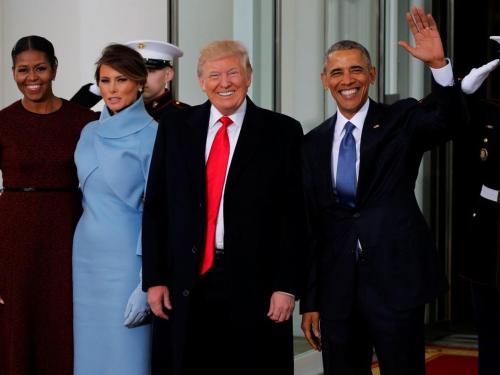 Hemos trabajado con bastantes familias y nos enorgullece decir que usted puede conocer a muchas de ellas.
A través de nuestra agencia de colocación única, capacitamos, enseñamos y entrenamos en propiedades privadas, a menudo colocamos al antiguo personal del Servicio Presidencial en un hogar lleno de amor. Puede leer más aquí.
Our consultation rate
is always 365 USD per hour on the phone or video calls. We accept all major credit cards and do not charge an additional fee for credit card use. We also field random calls worldwide with our Palm Beach and Paris teams when owners have a private question 24/7. Some call in on an unidentifiable line and do not want to reveal who they are – they want to ask a question about what to do or talk through a situation and will pay with an Executive Assistants card and name.
We are available to you and can also come onsite to work for several weeks. When we work onsite, we have a lower billable rate of $16,007 USD per week at 60 hours per block - not including any cost of provided lodging, conveyance, and per diem which will be provided by the client. Our single day rate is at the 365 USD per hour rate and includes all time to fly to the site and back. Once we arrive, we may deem that additional personnel are suggested and can discuss that and the associated costs – or use contractors in the area to complete safety, security, and defensive plans and programs. In some cases, contractors may not be able to be used depending on safety and security needs – all of which will be discussed.
Half payment down via contract agreement is always required via wire transfer. IBAN, BIC, SWIFT are fine, but we realize not all banks belong to SWIFT. We are not allowed to tender any initial payment of half down via credit card, PayPal, BitCoin, or another service.
We look forward to working with you and helping to provide the peace of mind in tranquility you deserve to enjoy.